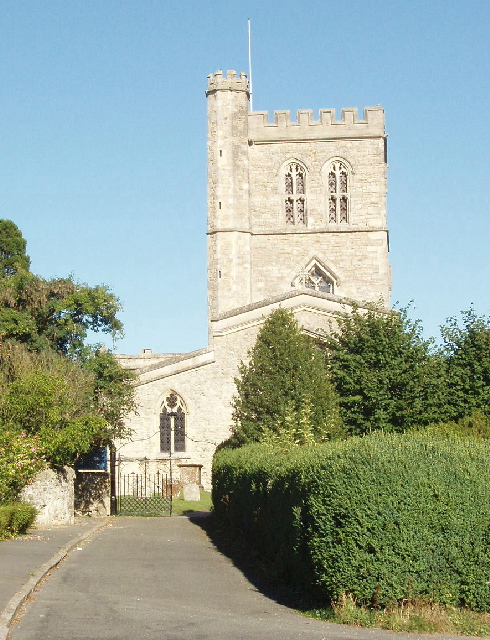 This pretty and peaceful village is one of the most historic in Buckinghamshire. Its history goes back to the Saxon era and it appears in the Domesday Book. Originally it was just known as Crendon. After William the Conqueror invaded in 1066, Crendon was passed into the hands of Walter Giffard, who was one of William's knights and who was known as the Lord of Longueville.
The Giffard family are known to have built a castle here but it did not last for more than two centuries, disappearing by the middle of the 13th century. They also founded an abbey – Notley – but at the end of the 12th century the new lord of the manor was William Marshal, who at the time acted as Regent as Henry III was a minor. Later on, the lands were divided among three families – the Hastings, the Mortimers and the de Bohuns. All of these names are significant in the history of England. Katherine de Valois – wife of Henry V – and E
lizabeth Woodville – Edward IV's wife – both held the lands that had belonged to the de Bohun family. The other sections of the village also passed through the hands of different families and institutions.
There are still some historic buildings in Long Crendon and these can be visited today. St Mary's Church shows some Norman foundations but there were extensive changes to the church in the 13th century. Notley Abbey fell into ruin after the monasteries were dissolved by Henry VIII, but the abbot's lodging was converted into a country mansion and it was one of the homes owned by Laurence Olivier and Vivien Leigh during their marriage.
The courthouse is another historic building, constructed during the 15th century. This building is now owned by the National Trust and visitors can go along at certain times during the week to get a glimpse into the past.